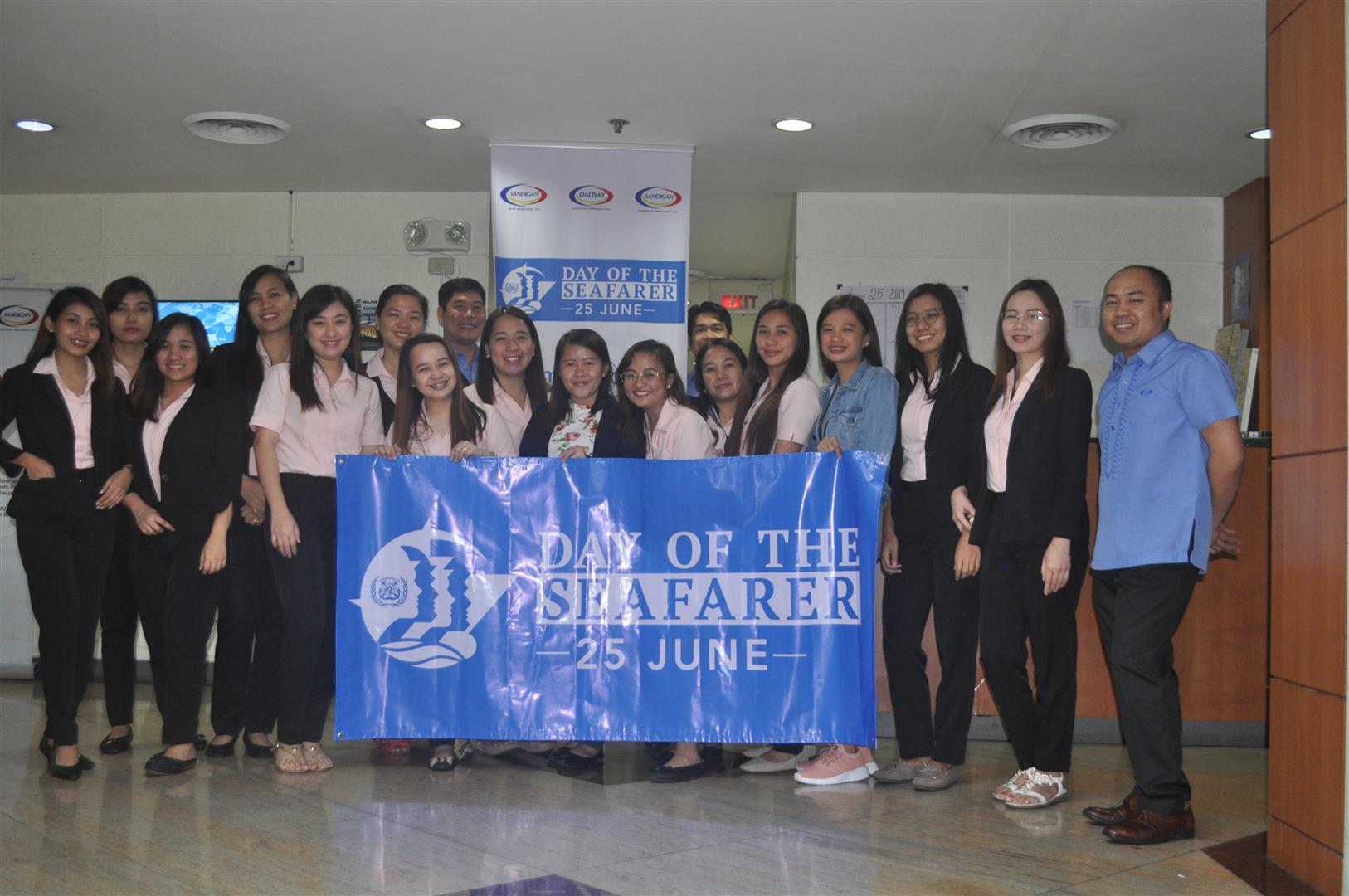 Company believe a strong connection and relationship, can build trust and credibility to our customers.
In DSC, we treat our customers as our extended family members and friends. We want our crew to feel that DSC is their second place to be like home.
Through this, we put in the kind and pleasant means of communication to convey our policies to make them feel company is just a click away to their concerns.