Dalisay Shipping Corporation (DSC) is a manning agency committed to recruit and deploy qualified seafarers for international trading vessels with mission to provide quality and cost-effective operations adaptable to the requirements of our principals and ship owner.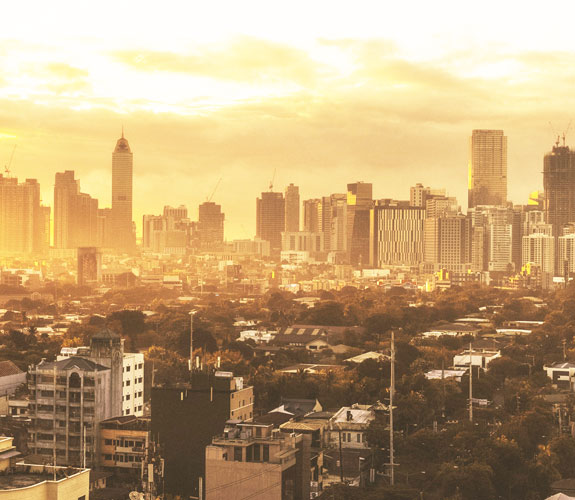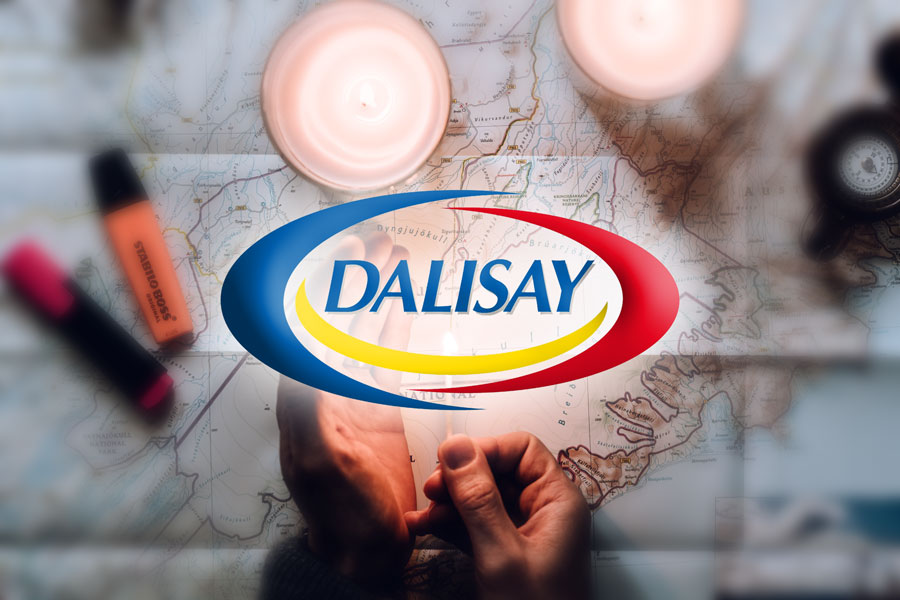 Dalisay Shipping Corporation (DSC) was incorporated on
December 27, 1996 as full scale manning agency committed to meet the customers' needs through continual improvement of our service.

Through perseverance and work effort of its Management and employees, Company has built our own credibility and integrity to provide high quality of service to our customers.